Develop biofabrication technologies
Develop current and new biofabrication technologies based on additive manufacturing, bioprinting, bio-assembly, and electrospinning.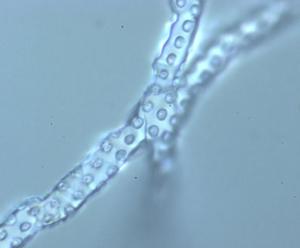 Among biofabrication technologies, bioprinting, additive manufacturing, bio-assembly, and spinning technologies form crucial clusters that shall be used for this purpose. These technologies will be further advanced in the future to include surface engineering methods during fabrication. Efforts focus on creating new printers and spinners that will enable a closer mimicry of native tissues architecture. The development of such technologies will also require new biomaterial chemistries.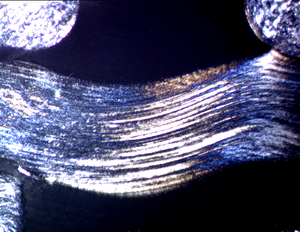 Technologies will be developed in a modular manner, so that specific mechanical, physico-chemical, and biological cues can be spatiotemporally displayed at the macro, micro, and nano scales in a controlled manner and in a predetermined anatomically functional 3D volume, since it has been shown that 3D cultures cell systems approximate better the native physiology and cellular response than 2D conventional systems.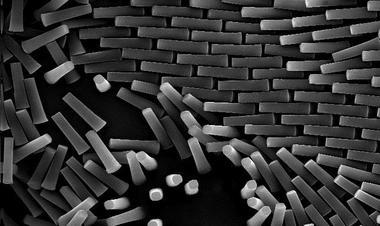 Such technological development is expected to exceed current capabilities and allows for the fabrication of tissue constructs with a degree of mimicry that more closely matches native tissues and organs. Furthermore, new biofabrication technologies should be able to process new biomaterial (bioinks) formulations that are being continuously developed. These bioinks are engineered to more closely mimic local nutrient and signaling exchange at the interface between cells and extracellular matrix (ECM), while maintaining sufficient mechanical stability and the capacity to remodel as the tissue matures.
Researchers involved in this project
Carlos Mota, Paul Wieringa, Jiaping Li, Matt Baker, Rong Wang, Andrea Calore, Vahid Ansari.
Related publications
---