News & Events
World TERMIS 2021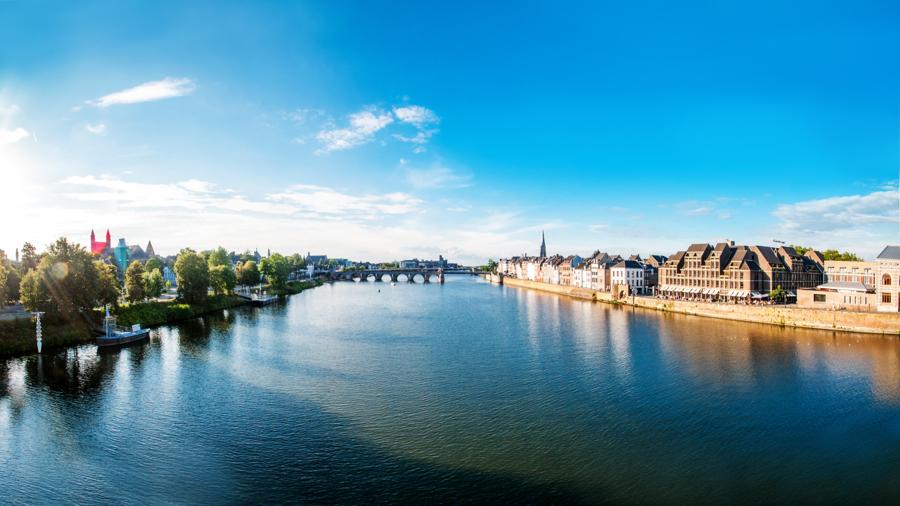 Published on: October 10, 2018
Category: Events
---
Maastricht is located in the heart of northern Europe, forming with Flanders and North Rhine Westphalia one of the most prolific and fermenting European region in tissue engineering and regenerative medicine. In Maastricht, the creation of the MERLN institute for Technology-Inspired Regenerative Medicine in 2015 brought new possibilities in the south of the Netherlands region, acting as a linking thread between the industrial Brightlands Chemelot Campus and the academic hospital in Maastricht. The creation of this ecosystem resulted in spurring of several regenerative medicine programs aiming at bringing to the clinics innovative treatments for skeletal, vascular, neural, and organ regeneration. The most ambitious of these programs is certainly the creation of RegMedXB, a public private partnership that connects Maastricht with other active centers in the Netherlands (Utrecht, Eindhoven) and Flanders (Leuven). A first example of this crossborder collaboration within the EU region is the Aachen-
Maastricht Institute for Biobased Materials, which brings together RWTH and Fraunhofer in Aachen with Maastricht University to work on new routes in biotechnology exploiting natural biologically derived materials.
The region Liège-Leuven-Maastricht-Eindhoven-Aachen punches above its weight in excellent regenerative medicine science. Expertise spans across all the disciplines represented in tissue engineering and regenerative medicine, from cell biology, medicine and clinical research to materials science, biofabrication and nano technologies. With university medical centers, science parks and financing opportunities, the region has solid infrastructure for translating science into practice, hosting an emerging regenerative medicine industry. The ambition of our European Region is to become an internationally leading virtual research institute in regenerative medicine that bundles the forces of the strong institutes in the region. Researchers and entrepreneurs will work side by side to perform and valorize the research defined around several solutions for large unmet medical needs. The institute will closely collaborate with companies, build strong patent positions and out-license them, and create new companies. Witnessing the centrality in European science and policy, Maastricht was also the hosting city for the Treaty on European Union, signed in 1992.
The conference is organized together with Prof. Geris (University of Liege and Catholic University of Leuven) and Prof. Jockenhoevel (Maastricht University and Technology University of Aachen). and is planned for 31st May till 4th June 2021. Save the dates!
---