News & Events
Kidney 3D in vitro models through bioprinting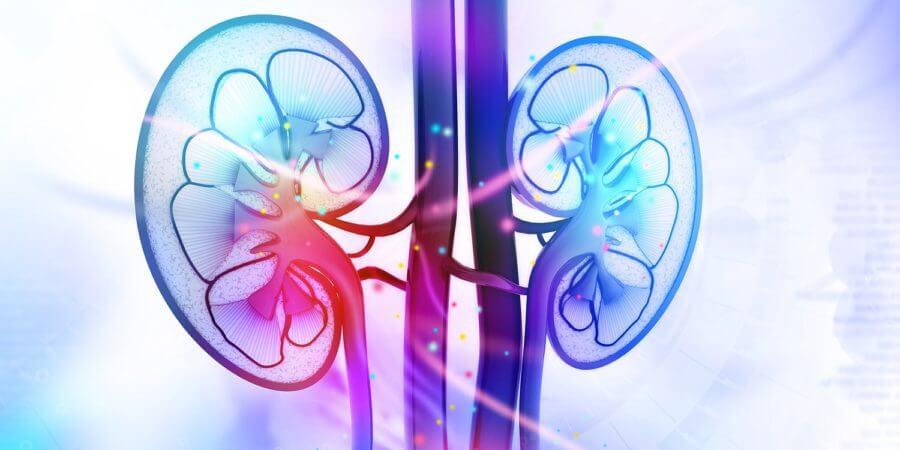 Published on: February 18, 2021
Category: Events
---
Bioprinting of organs has always been the dream of many scientists, since it was proposed in the early years of this new millenium by the visionary work of Vladimir Mironov and Thomas Boland. At the Complex Tissue Regeneration department of Maastricht University, we are exploring bioprinting for different rtissue and organ applications. AMong these, kidney has always been one of our targeted priorities and thanks to the work of Dr. Carlos Mota and his group, we have now further progressed towards initial 3D in vitro models that can be used to study kidney chronic disease.
https://www.sciencedirect.com/science/article/pii/S240588662030035X#!
These efforts will be soon multiplied by the exciting BIRDIE FET-OPEN project from the H2020 program, which Carlos will coordinate. The project is a coordination effort with University of Nantes in France, TissUse in Germany and Fluicell in Sweden.
https://cordis.europa.eu/project/id/964452
Looking forward to see how Carlos and his group will shape the next generation of bioprinted kidney 3D in vitro models!
---