News & Events
Congratulations to Paul for his VENI!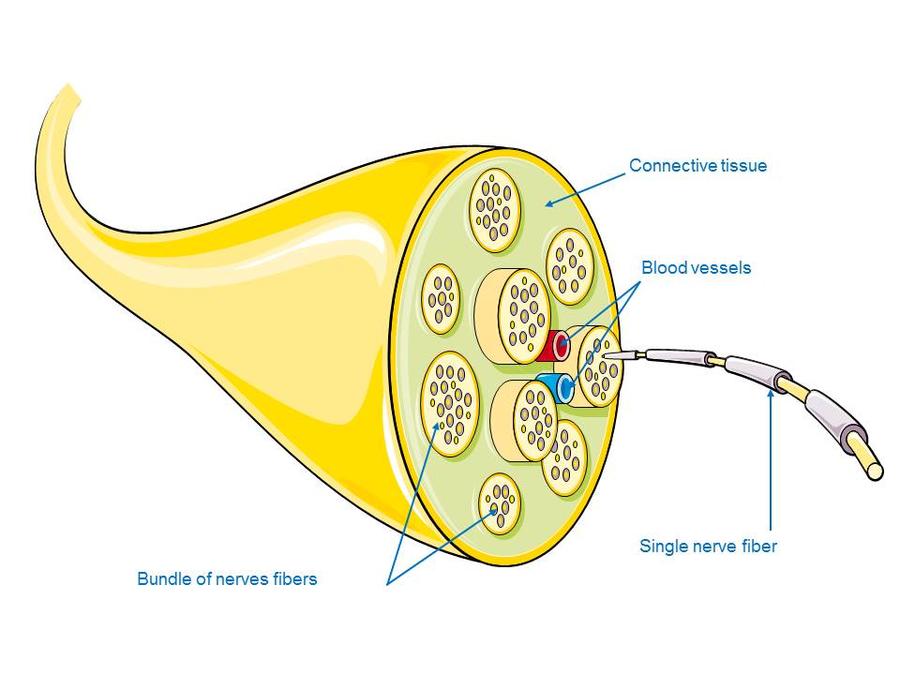 Published on: August 9, 2017
Category: Events
---
The Dutch science foundation selects researchers based on the quality of the researcher, the innovative character of the research, the expected scientific impact of the research proposal and the possibilities for knowledge use. The proposal of Paul, wihich aims at developing a 3D in vitro model to study the innervation of tissues through biofabrication technologies, has been selected among other 153, with a success rate of 14% approximately.
We are very proud of the success of Paul and looking forward to continue collaborating with him!
For more information:
https://www.nwo.nl/en/news-and-events/news/2017/154-researchers-who-recently-obtained-their-doctorate-receive-a-veni-grant-worth-250000-euros.html
and
https://www.maastrichtuniversity.nl/news/five-veni-grants-um-researchers
---